Where comfort and quality meet!
Dominion spas are built in the largest hot tub factory in the world to the highest standards while also coming in at an affordable price.
Dominion Spas are built with welded stainless steel frames, insulated 1 Piece ABS Pan bottoms, Balboa Control Systems & Aristech Acrylics.
The Northern Exposure series come with the Northern Exposure Insulation Package. This includes a 5.5kw heater, 6" locking winter cover with full steamshield, closed cell insulation on shell, high density perimeter Cabinet insulation and insulated rodent proof ABS floor.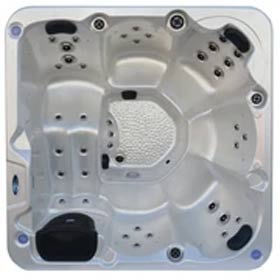 L-740 Hot Tub
$11,999.99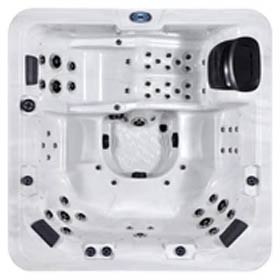 L-759 Hot Tub
$14,999.99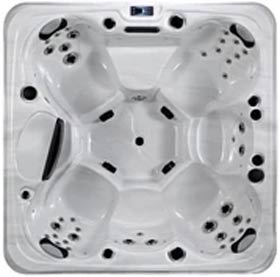 B-752 Hot Tub
$13,999.99
Why choose a Dominion Spa?
Here are some of the features that make Dominion Spas the ideal choice for your next hot tub.
Welded Stainless Steel Frames
Dominion Spas are built with welded stainless steel frames to ensure life long stability and security.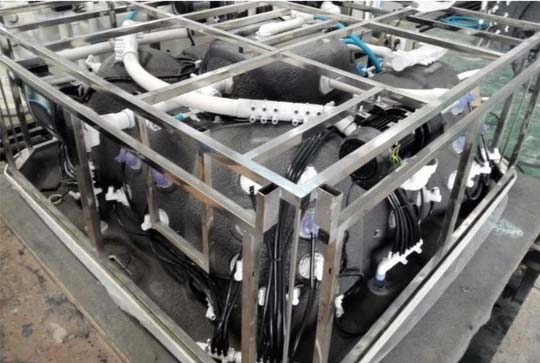 Upgraded Plumbing
Water lines are glued and sealed with hand tightened gear clamps to ensure a stress free spa experience for years to come. Most manufacturers use spring clamps or no clamps at all which can loosen and leak over time.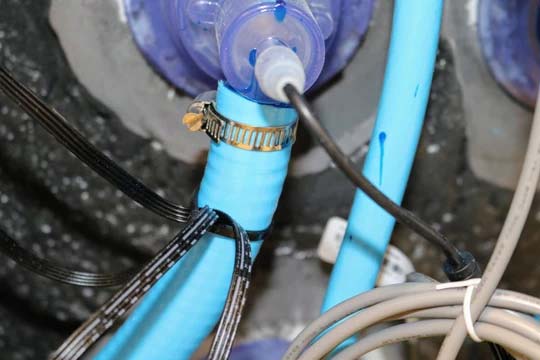 Vac-formed ABS Foundation
Strength starts at the foundation with an insulated rodent proof Vac-formed ABS Floor.
This feature ensures high efficiency and longevity for the spa by keeping heat in and rodents and pests out.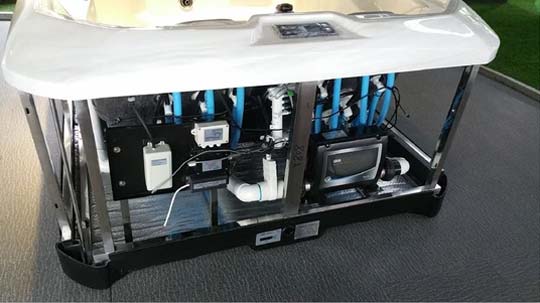 Insulation
Our Northern Exposure spas are made with the Canadian Northern Exposure Insulation upgrades.
This includes double layered perimeter insulation, insulated floor as well as interior shell insulation topped by a 6" thick cover with full steam shield along the entire hinge.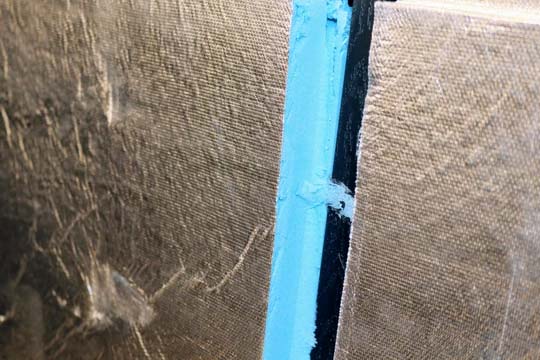 Shock Absorbers
Pumps feature shock absorbers attached to our stainless steel frames for whisper quiet operation.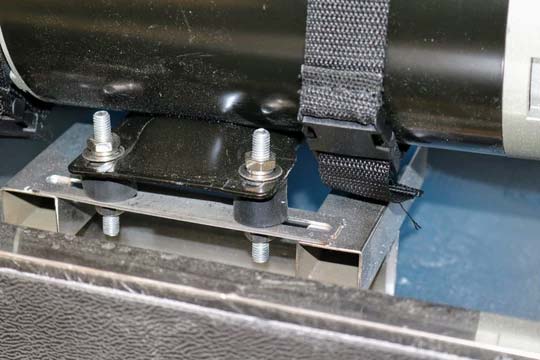 Splash Guards
Dominion spas covers pumps with splash guards to ensure no damage will occur to mechanical components in the rare event there is ever a leak.